Our 10 worst Valentines Day gifts you could possibly give or receive this Valentines Day. From novelty waxings and testicular fresheners to not so personal love notes viewed by over 8 million YouTube users. What could possibly go wrong?
1. Candy posing pouch
"Sweet & Sexy" Er, if you say so..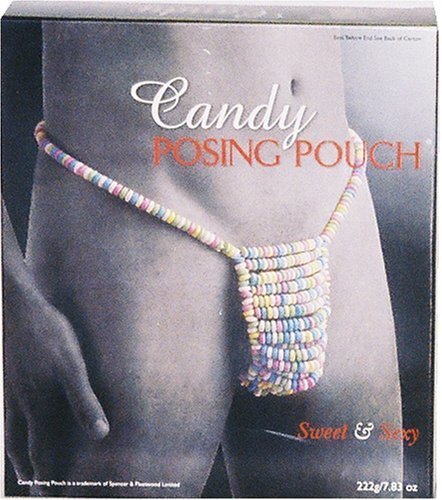 2. Fundies – The undewear built for two
"Half the fun is getting in them" Buy these for your partner this Valentines and you will probably be sleeping on the couch.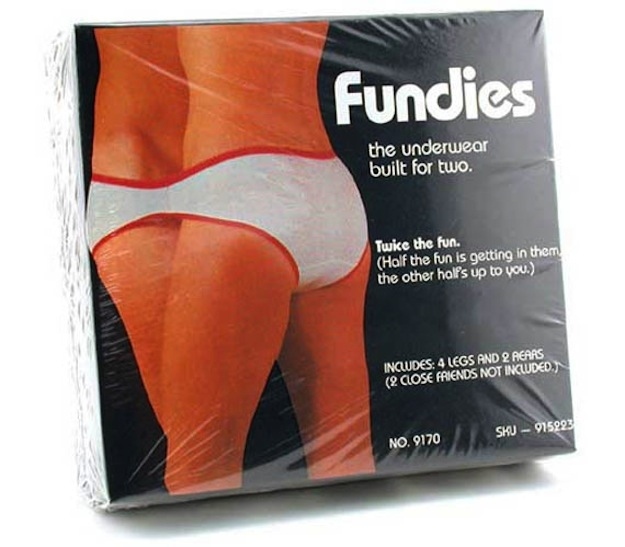 3. Say it with Prophylactics
Guys, this will not get you 'sexy time'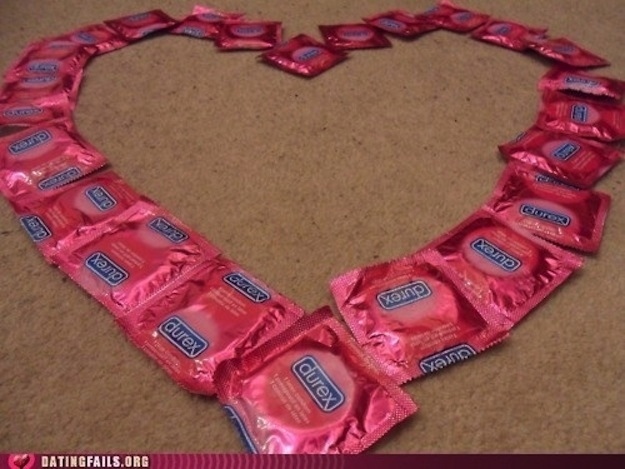 4. Fresh Balls
We need to talk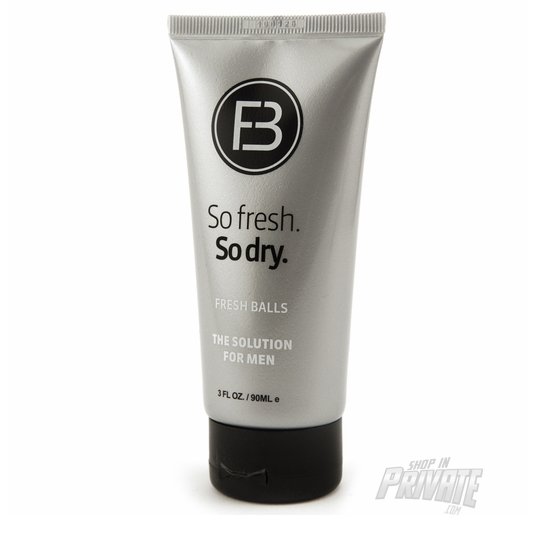 5. Romantic back wax
There is nothing wrong with a bit of manscaping but comedy waxings are a big no-no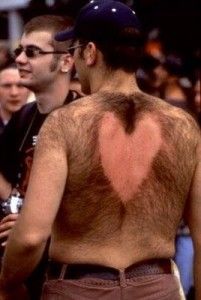 6. Video declaration of love
Nothing says 'I love you so much' better than a creepy, shirtless video.

7. Creepy love song
Cringe warning, viewer discretion advised

8. How about arranging her funeral?
"Give her the perfect gift" We disagree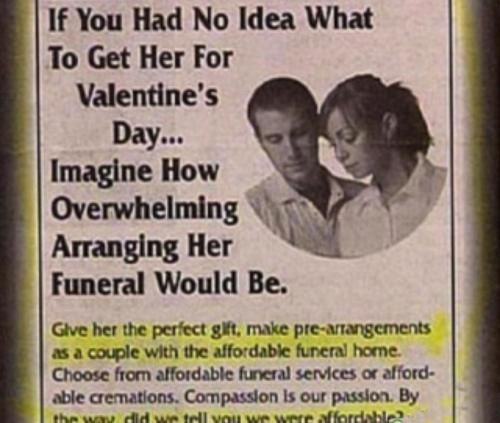 9. Stud Undies
Who are we kidding, he'll love this. Men are dumb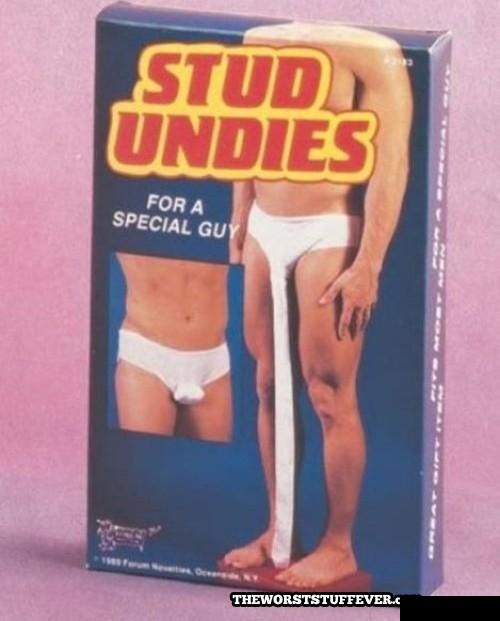 10. Better Marriage Blanket
We have no words for this